More than 1,000 HVAC dealers & distributors since its inception
20 years of HVAC marketing experience
Creator and sole provider of SiteLink Content and Media Manager
Over 24,000 hours of experience in online marketing
Generates thousands of leads each month for dealers all across the country
Renewal rate of over 95% for it online marketing services
Team of marketers, web designers, web developers, user researchers, content writers that help businesses reach sustained growth
Reliable partner when it comes to reaching your goals
Comprehensive team without the large agency costs that will meet your standards and aspirations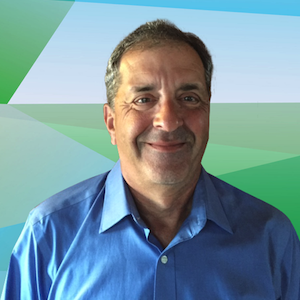 Mitch Schwartz
Chief Executive Officer
Mitch has over 30 years sales and marketing experience including 10 years building and marketing Internet-based solutions. He is very experienced in opening new markets, winning new accounts and selling into multi-tier distribution networks.
Sequoia IMS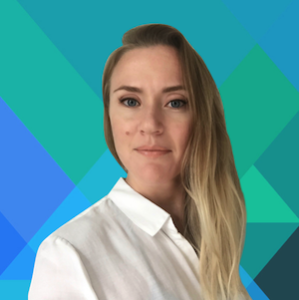 Jennifer Benbrook
VP Operations
Jennifer has been helping small business owners, especially in the HVAC space, with their marketing plans since 2008. She understands at a very granular level the pains and obstacles that the Small Business Owner faces, having grown up in a family that owned a small business. Jennifer prides herself on being an advocate for her clients and has been instrumental in Sequoia's growth.
Sequoia IMS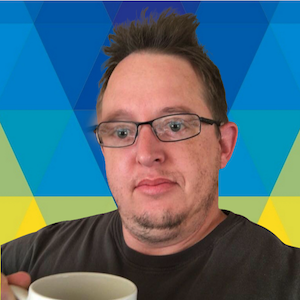 Ryan Olson
Lead Developer
Ryan has spent the last decade in web development and continues to enjoy learning every day. Or night...fueled by coffee and music. He has made himself both a teacher and a student of cutting edge technology, and has become an expert to our company in all things development because of his commitment to knowledge.
Sequoia IMS